Customer Service Representative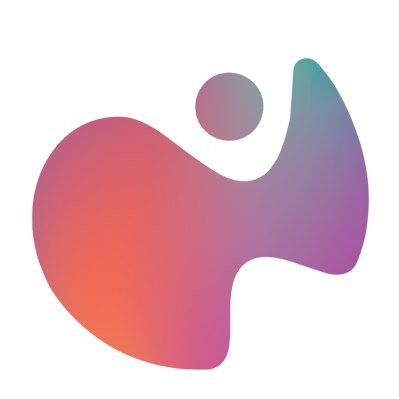 Performance Designed Products
Customer Service
San Diego, CA, USA
Posted on Friday, October 27, 2023
The Company:
Performance Designed Products LLC ("PDP") is a leading provider of video game accessories, with recognized expertise in controllers, gaming headsets, chargers, cases and other accessories across all gaming platforms. Strong engineering and product development are the cornerstones of PDP's strength which affords the company the ability to support retail customers as well as other third parties seeking opportunities to partner on major OEM projects. With operations in the United States, Canada, Mexico, Europe, China and Australia, PDP maintains a global presence.
Duties and Responsibilities:
The Customer Support Representative will serve as a front-line agent responsible for several activities including:
· Handling calls, emails, chats in a timely manner
· Maintaining PDP's customer satisfaction standards by providing accurate, and complete information using the proper systems and tools
· Work closely with the operations; product development and marketing teams to ensure customer concerns are properly escalated
· Resolving product or service problems by clarifying the customer's complaint, determining the cause; explaining the correct solution to solve; expediting correction or adjustment; following up to ensure resolution.
· Exercising good judgment when faced with ambiguous customer situations.
· Assisting with the development of new processes by providing insight and feedback to help move the company forward.
The ideal candidate genuinely enjoys problem solving, teamwork, provides a complete customer service experience, and has a passion for gaming.
Requirements:
· Have excellent written and verbal communication skills
· Minimum 2 Years of proven customer service experience (required)
· Ability to multi-task with great time management skills
· Ability to adapt and respond to different types of personalities
· Purpose-driven, creative, and independent thinking; outgoing and enjoy working in an open, team-driven environment
· Be familiar with gaming and consoles including but not limited to game accessories, such as Xbox, Xbpox360, PlayStation2, PlayStation3, Wii/Wii U, PSP, and Nintendo DS/3DS, controllers, chargers, and headsets
· Must be flexible with work hours, early or later shift changes, or overtime, particularly during peak and holiday season.
· Experience with Zendesk a plus, but not required.
Preferred Skills:
· Spanish-speaking, or French-speaking a plus.
Education:
· High School Diploma or Equivalent required; Bachelor's degree preferred but not required