Sales Operations/Admin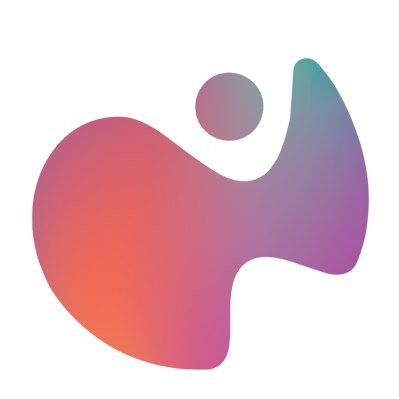 Performance Designed Products
Sales & Business Development, Operations
Canada
Posted on Monday, September 4, 2023
Overview:
Performance Designed Products (PDP) is an industry leader in high-quality licensed peripherals and accessories for all major video game platforms. PDP's portfolio of brands includes affordably priced lines, quality customizable products, stylized controllers, and high-performance eSports gaming accessories. PDP's brands include Afterglow, PDP Gaming, Rock Candy, and Victrix. For over 25 years, PDP has been supplying video game peripherals and accessories to major retailers across the world, including the United States, Canada, Europe, and Australia.
Job Purpose:
To aid in the daily operational initiatives within all Canadian accounts, ensuring steady flow of goods are meeting expected delivery timelines and the actions to ensure that occurs surrounding that while also being responsible for administrative duties within the sales team in region (Canada).
Duties & Responsibilities – Operations:
· Responsible for the daily/weekly logistical order maintenance on all initial purchases and weekly replenishment orders in region, working with the US team to ensure product availability, EDI transmission, uploading of documentation to 3PL partners are met to ensure transition occurs between retailer and 3PL based on given timeline expectations.
· Daily and weekly tracking of all open orders in region to ensure timing is met based on order delivery dates by working closely with 3PL counterparts and retail partners.
· Working within RetailLink and other retail portals to update accordingly where needed on all order detail adjustment or changes that may be necessary.
· Working closely with all retail logistical teams on all order related issues to ensure a resolution occurs in a timely manner.
· Coordinate any offshore orders with port and shipping groups to ensure all off-shelf display products arrive in region accordingly.
· Working with sales and logistical teams on all pallet configurations for all off-shelf displays to ensure what was planned with retail translates correctly with marketing and product team to ship accurately from the orient.
· Responsible for keeping track of monthly budget requirements by account based on shipments converted to USD based on daily fx rate, working closely with Sales Rep on expectations.
· Coordinate and execute all US to CAN product transfers working closely with the Sales Rep and allocation teams to ensure accurate inventory levels and timing of delivery are met.
· Work closely with 3PL partners on all shipping discrepancies to ensure a timely resolution has been met while also working with retail partners with updates and resolutions based on expectations.
Duties & Responsibilities – Admin:
· Responsible for all product listing based on the retail partners expectations for completion working with internal product teams for accurate information.
· Responsible for all marketing and imagine uploading to retail sites working with ecomm teams to ensure accurate information.
· Aid Sale Rep in all promo management by gathering renderings from marketing and building promo files for internal and external use.
· Aid Sales Rep in the Line Review process based on collaborations and overall layout and strategy of the presentation.
· Expected to learn and operate within all retail partner portal and or online tools to accurately navigate and pull information as needed.
· Participate in weekly sales call reviews internal and external.
Qualifications:
Bachelor's degree or equivalent experience
3 years of relevant experience in similar role
Outstanding communication skills, written and verbal.
Proficient in MS Office – especially Excel.
Location:
Preferred candidate would reside in Ottawa, working from Canadian 3PL 2 times a week while remainder of week being remote.