IT Operations Specialist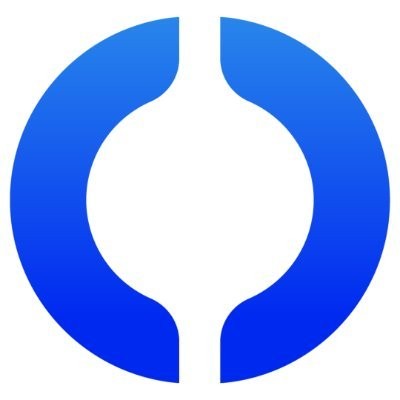 Fishbowl Inventory
IT, Operations
Orem, UT, USA
Posted on Saturday, November 11, 2023
About Fishbowl
Fishbowl is an industry-leading, top supplier of manufacturing and warehouse management software for small, medium, and enterprise-sized businesses across 40+ verticals. While our mission is to deliver amazing software, service, training, and support to our customers to help them grow and scale their business operations, our passion is helping people. Whether you are new to owning and operating a business or you have been at it for 20+ years, Fishbowl provides simplicity and flow for business owners and makes it easier for them to focus on what they love most, running their business.
To support the mission of Fishbowl, we have recently partnered with Diversis Capital to invest in Fishbowl's growth and market scale. We are well on our way to developing exciting new cloud-based products that will continue to surprise and delight our existing and future customers. We also have exciting plans to expand our efforts internationally and are focused on building a globally oriented team that will allow us to scale our operations and future market growth potential.
The Opportunity
We are seeking a Helpdesk professional to join our team and provide technical assistance and support to our employees and customers. The ideal candidate will have excellent communication skills, a strong technical background, and a passion for customer service.
As we work to expand our internal team, Fishbowl is looking for individuals who are highly collaborative, carry diverse skill sets, love problem-solving, and understand the value of working on a high-performing, goal-oriented team.
Our HQ offices are based in Orem, UT, and this role is in the office.
Responsibilities
Respond to incoming requests for technical support through phone, email, or in person.
Troubleshoot hardware, software, and network issues
Resolve technical problems in a timely and efficient manner
Escalate issues to higher-level support when necessary
Document and track all support requests and solutions in the help desk system
Install, configure, and maintain computer systems and software
Train users on basic software and hardware usage
Participate in regular training to stay up to date with new technologies
Monitor system alerts and respond to incidents in a timely manner
Coordinate incident resolution with other technical teams
Provide regular reports on incident trends and resolutions
Requirements
Proven experience as a helpdesk professional or similar role
Strong technical skills and knowledge of hardware, software, and network systems
Excellent communication skills and ability to explain technical concepts to non-technical users
Ability to work independently and as part of a team
Strong problem-solving skills and ability to think critically
Familiarity with help desk software and remote support tools
Experience in incident management and NOC responsibilities
Bachelor's degree in Computer Science, Information Technology or a related field is preferred
Benefits
Flexible PTO with no accrual needed allowing employees the time they need away from work
Multiple healthcare options to choose from including PPO and CDHP options with matching company contributions to an employee's HSA account
Paid parental leave
401K matching
On-site gym, company paid lunches, fully stocked snack bins and refrigerators in the office (anyone want a Monster to drink?)
Generous anniversary experiences for employees on their anniversaries
And much more!
E-Verify
Fishbowl participates in the Electronic Employment Verification Program. Please visit https://www.e-verify.gov/sites/default/files/everify/posters/EVerifyParticipationPoster.pdf for more information.
EEO
Fishbowl provides equal employment opportunities to all employees and applicants for employment and prohibits discrimination and harassment of any type without regard to race, color, religion, age, sex, national origin, disability status, genetics, protected veteran status, sexual orientation, gender identity or expression, or any other characteristic protected by federal, state, or local laws.
This policy applies to all terms and conditions of employment, including recruiting, hiring, placement, promotion, termination, layoff, recall, transfer, leaves of absence, compensation, and training.
ADA
Fishbowl is committed to providing access, equal opportunity, and reasonable accommodation for individuals with disabilities in employment, its services, programs, and activities.